侘寂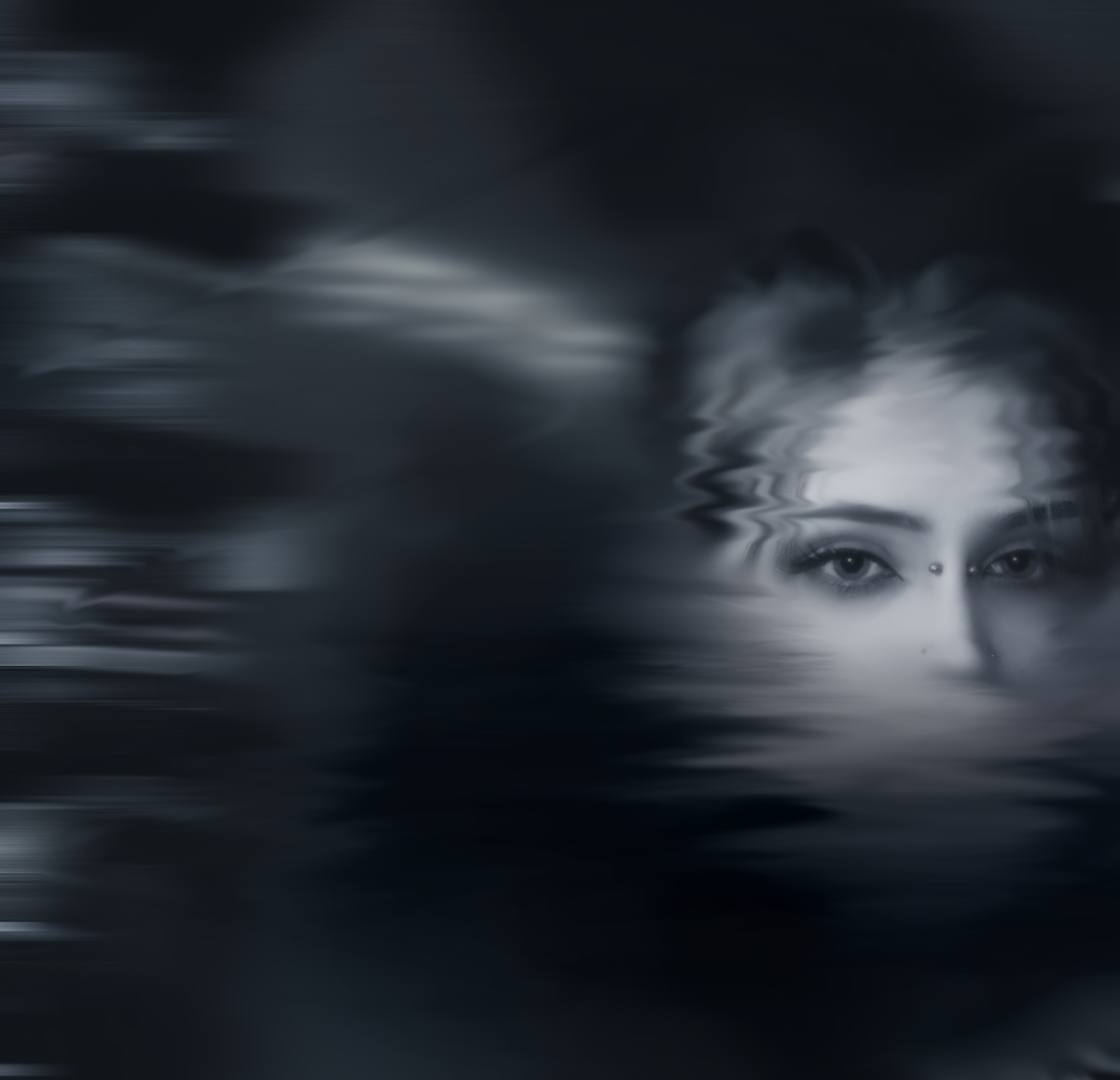 Who are you?
What even is this website?
i guess its a combination of a personal blog/passion project

& an homage to the 'old internet' homepages of the late 90s/early 2000s.


The internet today is so lifeless.

Coorperate minimalism is making me go crazy..
What should I know about you?
2 truths, 1 lie:


i was born near the beginning of generation z.

i procrastinated my own birth.

i do not have a personally assigned NSA agent monitoring me.
I've hidden more intimate details about myself throughout this site.

You just have to dig around to find them.